Quantum Building Services
Maintenance and Construction Works Specialists
Quantum Building Services specialises in the delivery of comprehensive maintenance services and minor works projects to private, commercial, corporate and government entities and is a registered Building Service Provider.
Our Managing Director has over 18 years' experience in the industry and has extensive experience in the managing and delivery of maintenance and construction works for organisations of all sizes across all building trades.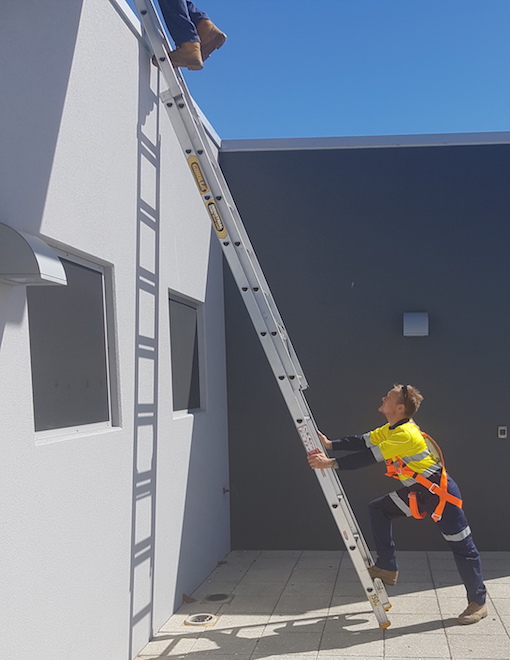 OUR CLIENTS
---
Government
We are contractors of choice for a number of local government departments, Various local councils and schools.
Commercial
Quantum Building Services is the maintenance contractor of choice for a number of commercial properties throughout Western Australia. These properties consist of commercial grade food manufacturers, commercial gas supply and various commercial offices and complexes.
Real Estate & Property Groups
We have established a strong client base of real estate and property groups in Western Australia, catering for a range of Real Estate and Property demands.
Education
The education sector utilises our wide range of services from carpentry to roofing, and general maintenance clients from secondary schools to primary schools.