Building Maintenance Services
Quantum Building Services provides a comprehensive service for maintenance works to many industries.
With specially trained tradesmen in all areas of the building and construction Industry we can meet all your building, roofing, asbestos removal and carpentry requirements. Encompassing the latest industry techniques, equipment and management systems, we have built a reputation for delivering our services on time, within budget and to specification.
We also work at a number of regional and metropolitan areas throughout Western Australia. We ensure that each and every client's needs are tailored specifically to meet their building requirements.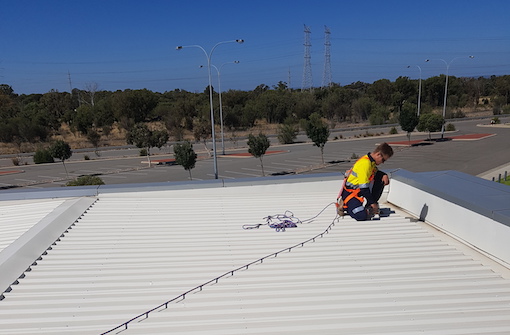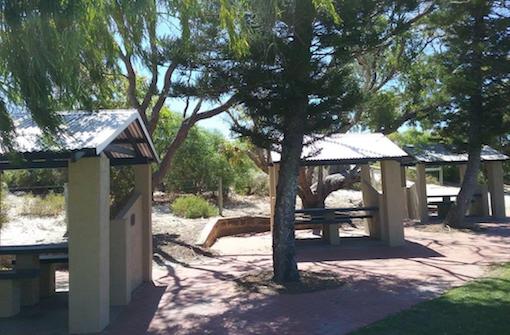 Asbestos removal
Bollard Repair and Replacement
Brick laying
Brick paving and repair
Cabinetmaking repairs
Carpentry
Ceiling repair and replacement
Concreting
Disability Modification
Door and door hardware repair and replacement
Dry board install
Fencing
Flooring timber/concrete/coverings
Flushing
Formwork
Furniture repair, timber/steel
Plastering and plasterboard Repair
Rising damp issues
Roof plumbing
Roofing
Site Inspections
Spray painting
Stud Walls New
Supervising Minor Works Projects
Tiling
Tiling Repairs, Floor and wall
Welding, Repairs to minor items